Meet Chuck Lantznester
A note from our president
American Commercial Brokerage began as a vision during the years I served on the office staff of two major California builder/developers. As a site acquisition, leasing and sales specialist, it occurred to me that something special was missing in the commercial and industrial real estate marketplace - highly skilled and fully dedicated professionals to deliver the broadest range of marketing and management expertise required in this truly specialized industry.
With a comprehensive understanding of the concepts and criteria necessary to make shopping centers, office buildings and industrial complexes a financial success, the American Commercial Brokerage team was organized, and in 1980 a dream became a reality.
Today, California real estate offers the promise of opportunity to those who will accept the challenge and invest in the future. American Commercial Brokerage, the real estate firm of the future, has dedicated all of its resources to the ever-changing and complex area of commercial and industrial real estate.
Our goal is simple --- to provide you and your company with the finest commercial and industrial real estate services available anywhere in California. We go that extra mile above and beyond the norm to make your goals and objectives ours.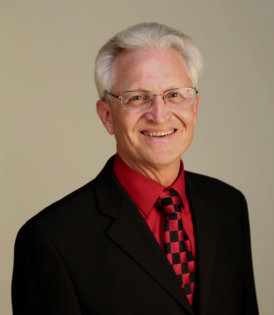 Chuck Lantznester
President